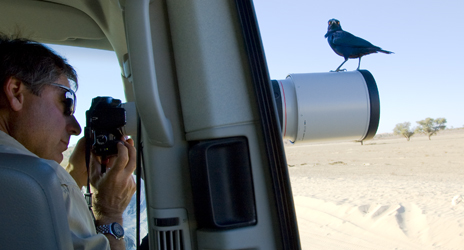 ---
Office Hours:
Term office hours are now ended.

---
Courses:
The following course websites are password protected. If you are registered in the course you can obtain the userid and password by logging into your brightspace course account.
---
Summer 2021
1406/1006 [A] Intro to Computer Science II (online only)

---
Fall 2021:
2601 A Mobile Applications (online only)

---
---
Database Normalizer
Database Normalizer web application for working with Functional Dependencies and Entity-Relationship models.
---