Mark Lanthier (i.e., me) was born in 1968 here in Ottawa.  

Here is the oldest picture I have of me (in the middle):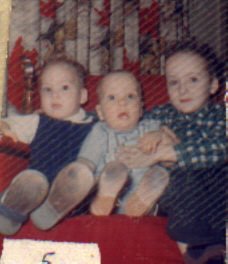 It appears that I was a cute kid ... it must have been a long time ago: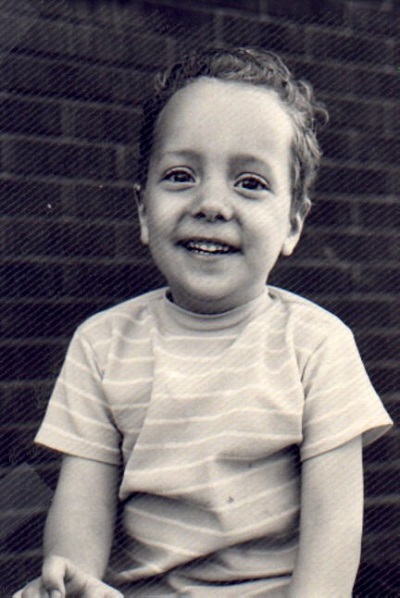 I went to hockey school at one time, but was not very good at it. I'm better now...I think.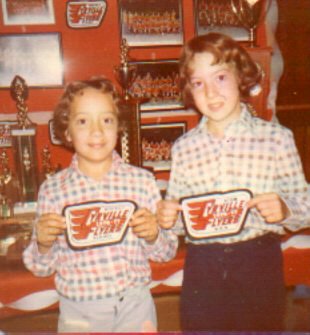 I grew up, somewhat normally, I think: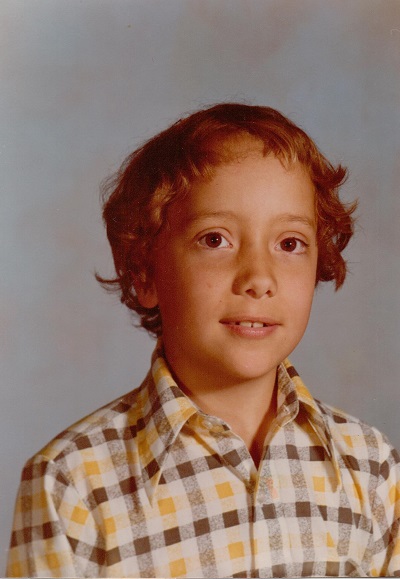 I loved to color pictures, do puzzles, build model cars, and enjoyed playing the family Atari 2600.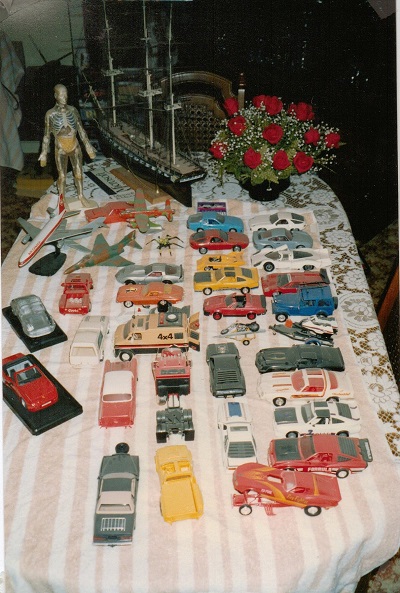 I also enjoyed solving various types of rubik's cubes: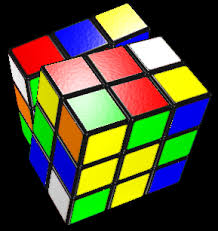 I watched lots of Giligan's Island, Happy Days, Good Times, Three's Company, Looney Tunes and Laurel & Hardy on TV: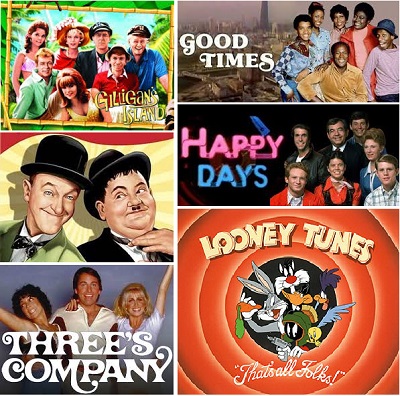 My favourite movies were the Pink Panther series with Peter Sellers: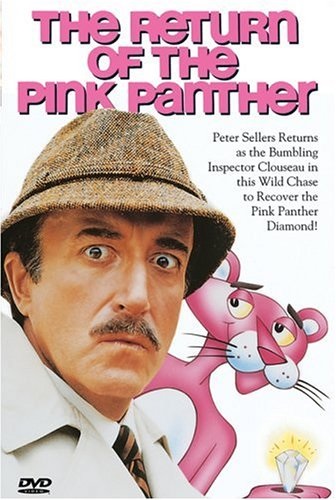 I played drums when growing up. I also had professional training as a percussionist where I also learned to play the Vibraphone and Tympani.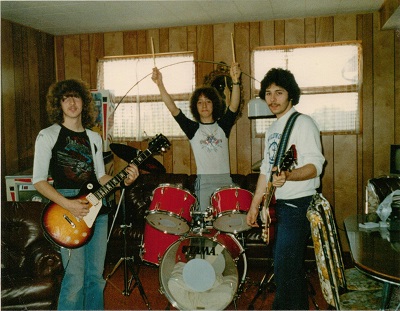 I was also in a band called at
Zodiac
(later called

PartyLine

) where we played for school dances, and other various events, parties and occasions: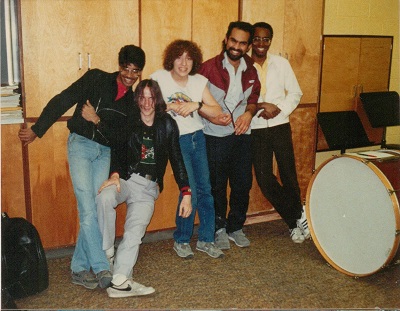 As a teen, I went camping and white-water rafting a couple of times: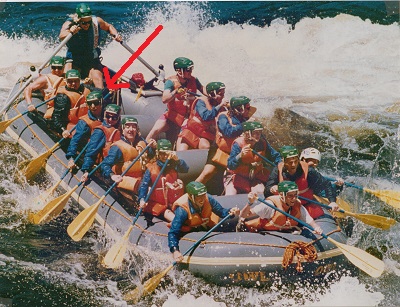 Ok. Haven't you even balanced a spoon on your nose ?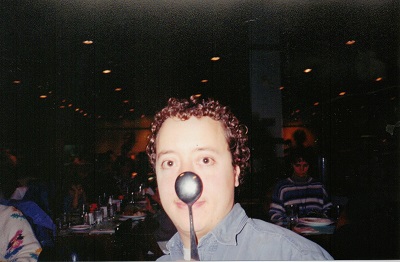 Yes, I've been to the Bahamas: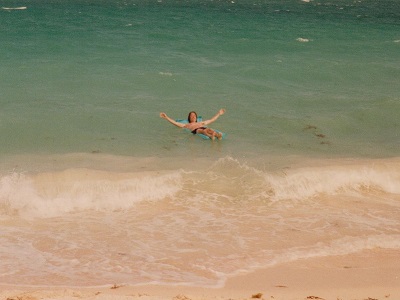 I became interested in computers when I was in grade 10 where I took an Informatics class.   I bought my first computer, which was a 

Timex Sinclair ZX81

 ... it hooked up to the TV and used a tape recorder to store programs: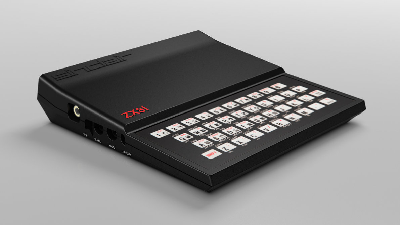 I loved programming and created a hang man game, a pac man game and other programs.   Eventually, the family moved up to a 

Commodore 64

 computer and I created more advanced programs such as an inventory control system for my Dad's business as well as various games: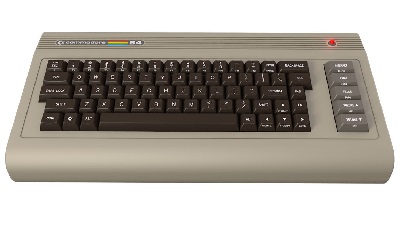 Over the years, I owned various PCs and Laptops (e.g., Dell 386, 486, Compaq Presario, Mac Centris 610, iMacs, etc..). I began a Bachelor's degree in the School of Computer Science at Carleton University in the fall of 1986.

I graduated the my Bachelor's degree in Computer Science in 1991. I was among the first batch of co-op graduates from Carleton: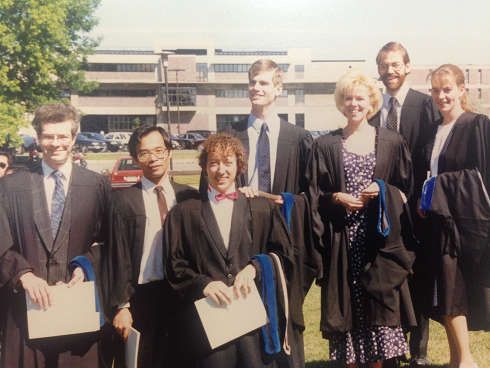 For my Master's degree at Carleton, I build a walking robot with pre-programmed instinctive behaviors: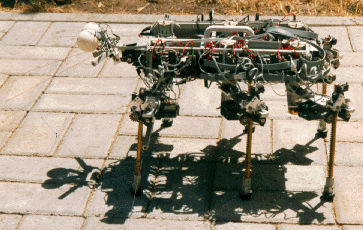 At my Ph.D. graduation at Carleton. My dad was very proud because I was the first (and only) Ph.D. in the family: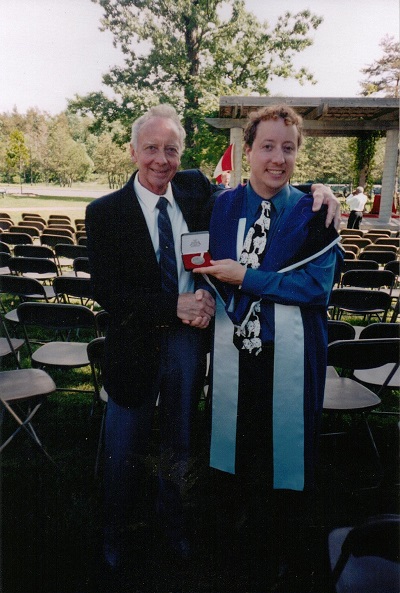 ---