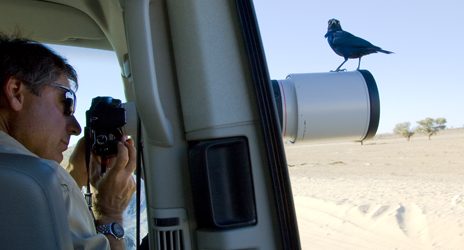 ---
Office Hours:
Fall Term office hours TO BE ANNOUNCED

---
Courses:
The following course websites are password protected. If you are registered in the course you can obtain the userid and password by logging into your brightspace course account.
---
---
Winter 2023:
2406 Web Applications
---
Database Normalizer
Database Normalizer web application for working with Functional Dependencies and Entity-Relationship models.
---